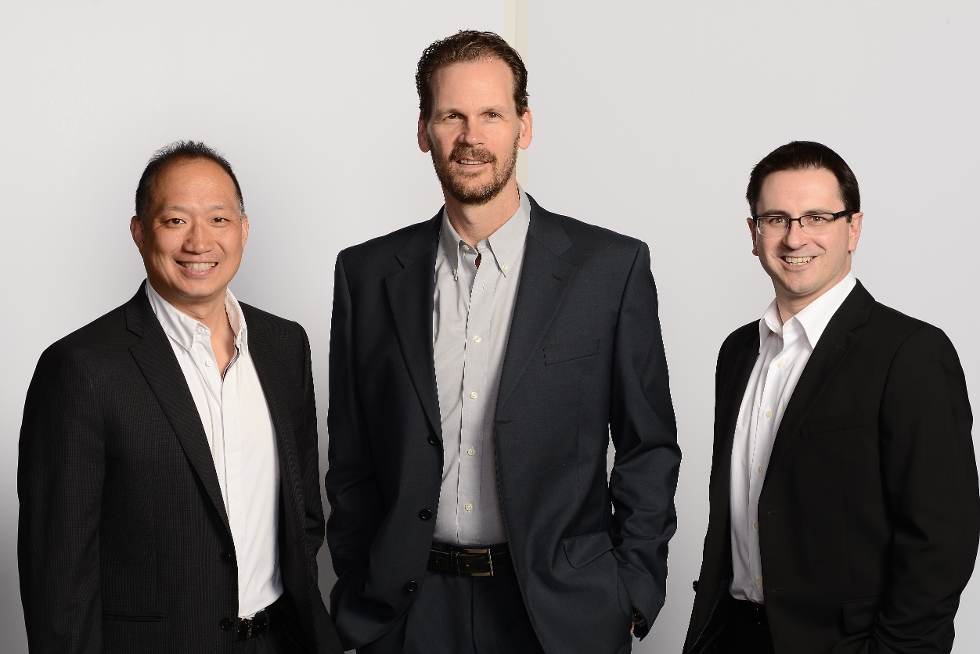 The 604 New Home Team!
Roy Choi (Personal Real Estate Corporation)
Ray Shewchuk
Allan Krueger
The 3 man advantage!
Roy, Ray and Allan started in real estate around the same time, around 14 years ago. Like-minded REALTORS who want the best for their clients, right across Metro Vancouver and a referral network acros the the province and across the country.
We are thankful for our clients and appreciate their business and referrals in the past and look forward to meeting their real estate needs again in the future - whenever that may be.
The best time to buy or sell is when you are ready to buy or sell. If the time for you is now, or in the near future, don't hesitate to call for a FREE consultation.
The 604 New Home Team